The Rugged Terrain Family
Kory:
Kory has dreamed of being a business owner since 
he was in high school, and was finally able to make it a reality in 2019 when he opened Rugged Terrain Co.
 He has worked hard and continues to strive to make it the largest UTV distribution company in the industry, with the best customer service, in order to best serve the off-road community.
 Kory is a loving dad to his two beautiful daughters, Kadence (15) and Ella (5). In his free time he loves to spend time with his family, learn new things, and go to the lake. He is also passionate about engaging with his community and helping it grow and prosper.
Lauren:
Lauren is the glue of Rugged Terrain. She helps with almost every part of the business and makes sure everything runs as smooth as possible. When things get rocky she never fails to settle it down. Lauren is also a mom to her two sweet souled daughters Kadence and Ella. In her down time she enjoys traveling, meeting new people, putting her creativity to the test by baking, and spending time with her family. Her favorite riding style is sand dunes, because she loves the thrill of how fast paced it is.
Kadence: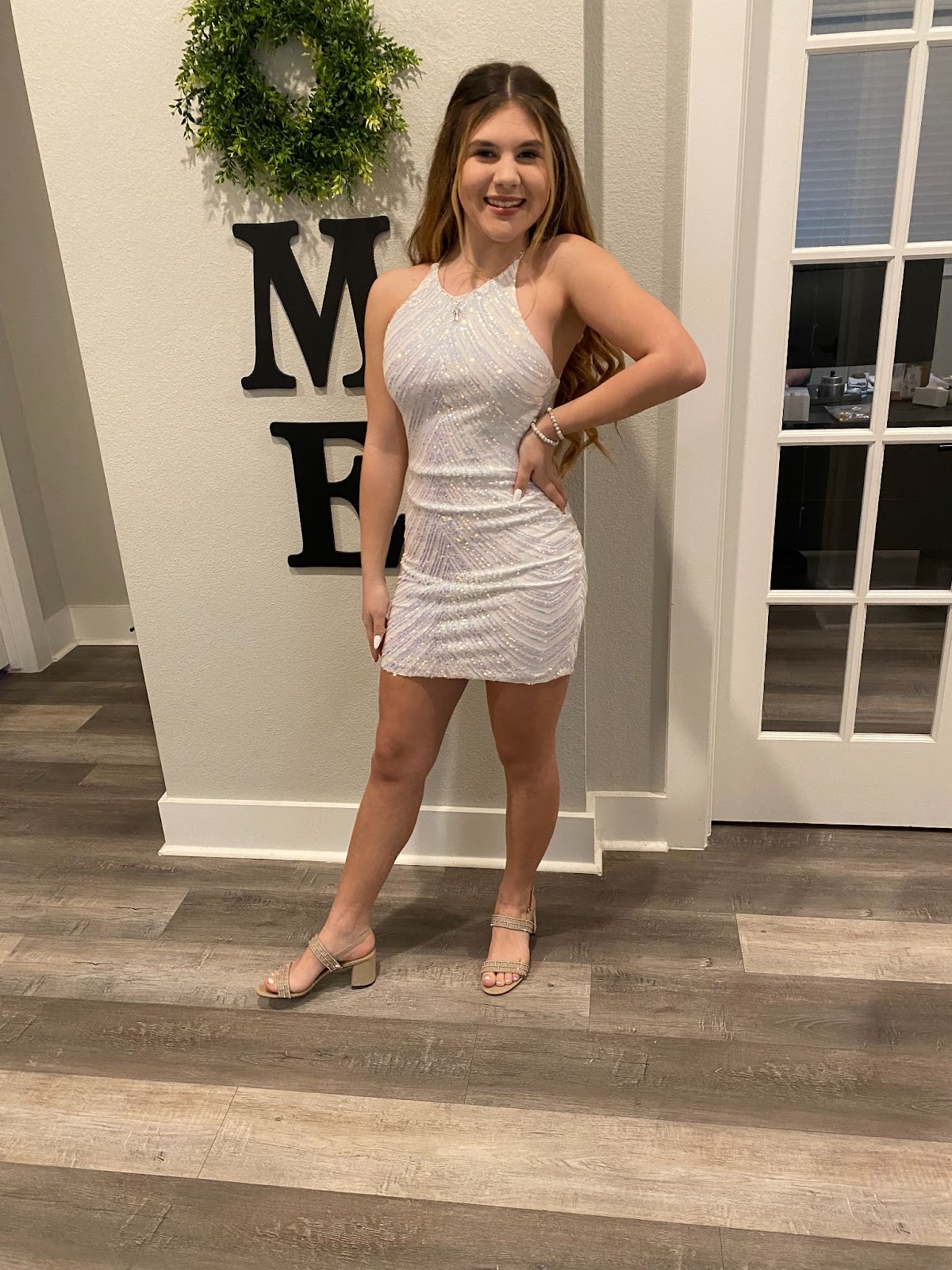 Kadence is the oldest daughter of Kory and Lauren and helps with many parts of Rugged Terrain. She is a goofball and loves to joke around and have fun in everyway possible. She has been riding for almost 5 years and has grown to love it. She has learned to drive SXS and it has become one of her favorite hobbies. In her free time she loves to cheer, read, and spend time with friends and family. Her favorite style of riding is rock crawling because she loves how technical it is.
Ella: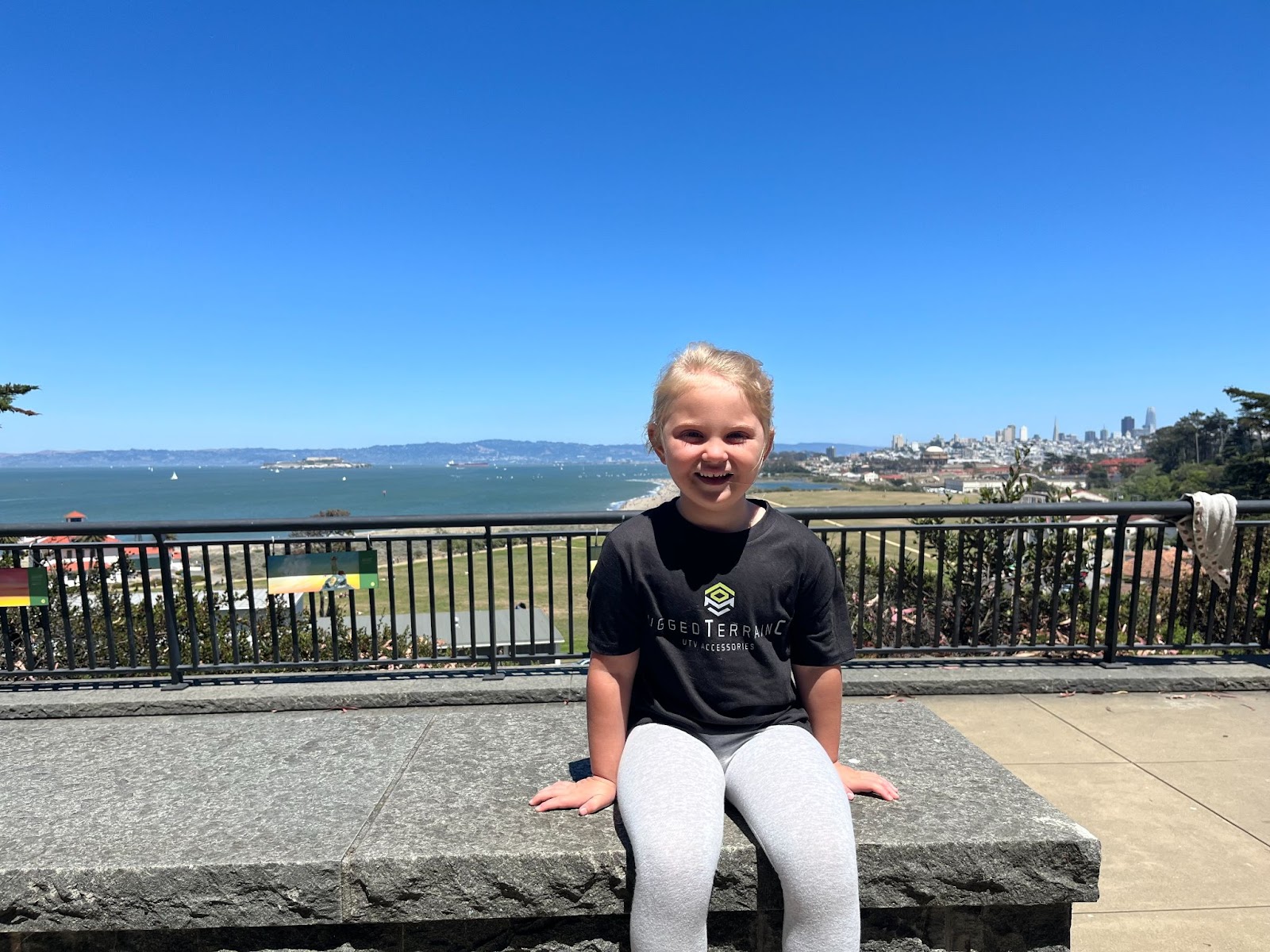 Ella is the youngest daughter of Kory and Lauren and loves to pitch in as much as possible with Rugged Terrain. She never allows a dull moment when working and is by far the life of the business. Ella has been riding since she was about 1 years old and has become obsessed. She has her own eclectic 4-wheeler and loves driving it around the neighborhood. In her free time she enjoys watching you-tube, having dance parties, and playing just about any game known to man. Her favorite style of riding is sand dunes because she loves to fast.
---
1 comment
---
---
Explore Additional Rugged Terrain Blogs
View all